Atomic Horseradish, Morehouse Mustards,
Garlic Juice Spray and Fast Acid Reflux Relief

Morehouse Atomic Horseradish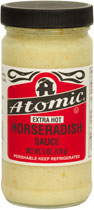 EXTRA HOT

Horseradish
Gluten-Free, Kosher & Vegan
Atomic Horseradish has been available only in restaurants since 1965. This premium extra hot horseradish is now available for you to enjoy at home.
Your "secret ingredient" for all your grilling and barbeque.
Low shipping on all orders!

Garlic Valley Farms Regular Garlic Juice Spray
Garlic Flavor and Taste is in the Juice Not the Clove
Cold Pressed Garlic Juice has Over 150 Cloves and 1,000 Sprays
Convenience in a Hefty 8oz Bottle
Ready-to-use in Recipes and Salads
Splendid Mashed Potatoes, Barbecues, Meats, Seafood, Sauces, Soups and Pasta
Low shipping on
all orders!

Morehouse Mustards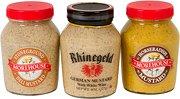 Exceptional Stone Ground Mustards
Make your sandwich memorable.
Grilling Fact 101: Regular mustard does not make your barbeque taste better.
Low shipping on all orders!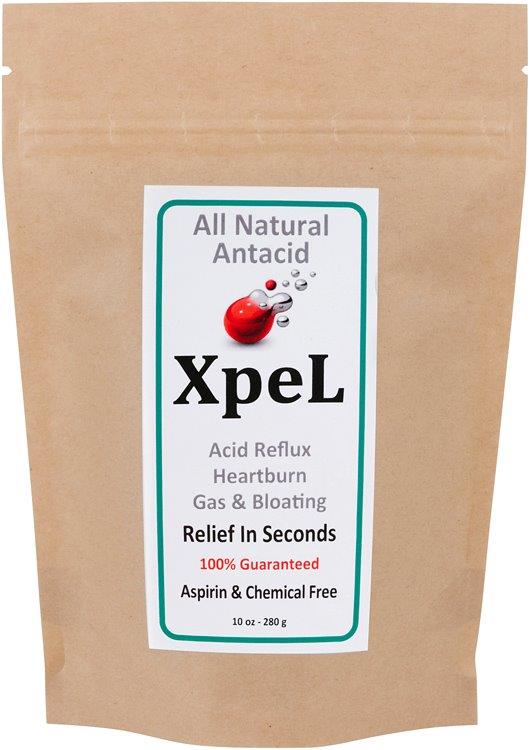 Lasts you way over 6-months
100% Money Back Guarantee
Gluten, Aspirin, Chemical Free
Ingredients made by Mother Nature
FDA recognized all natural antacid ingredient
Faster relief than any chew, fizz or liquid you can buy without a doctor's prescription
Low shipping on all orders!